Welcome to Peer Education at
Southern Connecticut State University!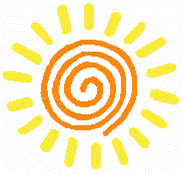 SCSU H.O.P.E (Helping Others Peer Educators) works to educate students about the follwing topics: healthy/unhealthy relationships, alcohol safety, drug safety, safer sex, eating disorders/positive body image, and sexual assault. For the Spring 2012 semester our meeting is scheduled at 4:45pm in the Women's Center, located in the basement of Schwartz Hall. Feel free to browse through our website to find out more about H.O.P.E, how you can get involved, or how to schedule a program with us!
hope@southernct.edu

Empower Others. Empower Yourself. Become a Peer Educator!